When an excavator's priority is lift height, not digging depth, the WBM Boom Lift Cylinder Adapter Kit offers an excellent solution. 
FEATURES & BENEFITS
A low cost addition to an excavator that adds reach height to an excavator without having to purchase a longer boom or stick
Utilizes OEM pins
Increased lift height
Easy installation
Pin-on or weld-on design
Design specific to application
RELATED PRODUCTS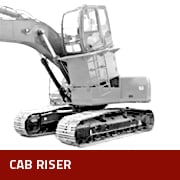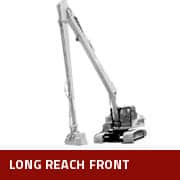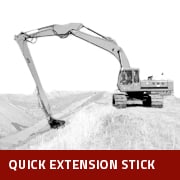 *Due to the highly customizable nature of our products, some of the images shown on our website may not depict our standard offerings.
Your heavy equipment dealer or WBM representative can provide details and related specifications for all of our products.
Request a Quote