WBM breathes new life into a previously 'small-scale' product line.
While WBM is widely known for their ability to produce and customize attachments for some of the largest machines we see out in the field today, the recent demand for mini excavator attachments has encouraged Weldco to get back to the drawing boards and open a door that had been closed for some time.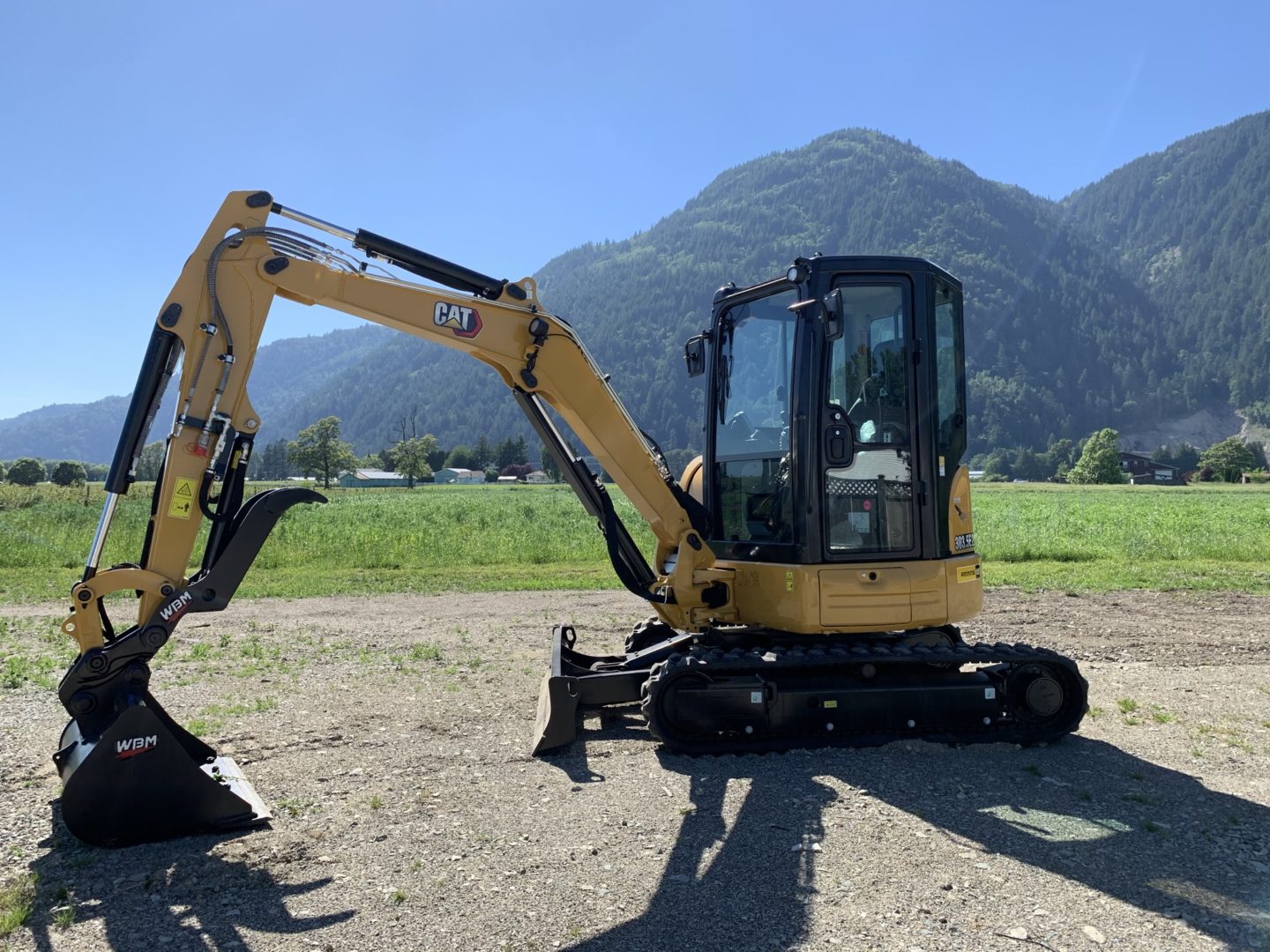 A New Niche
Servicing the growing mini‐market demand of lower mainland BC, most WBM mini attachments are produced in their manufacturing facility located in Langley, BC.
Using previous designs from both mini excavator and loader backhoe attachments, WBM's in‐house engineering team got to work, redesigning a product line that could be streamlined and scalable for the growing need.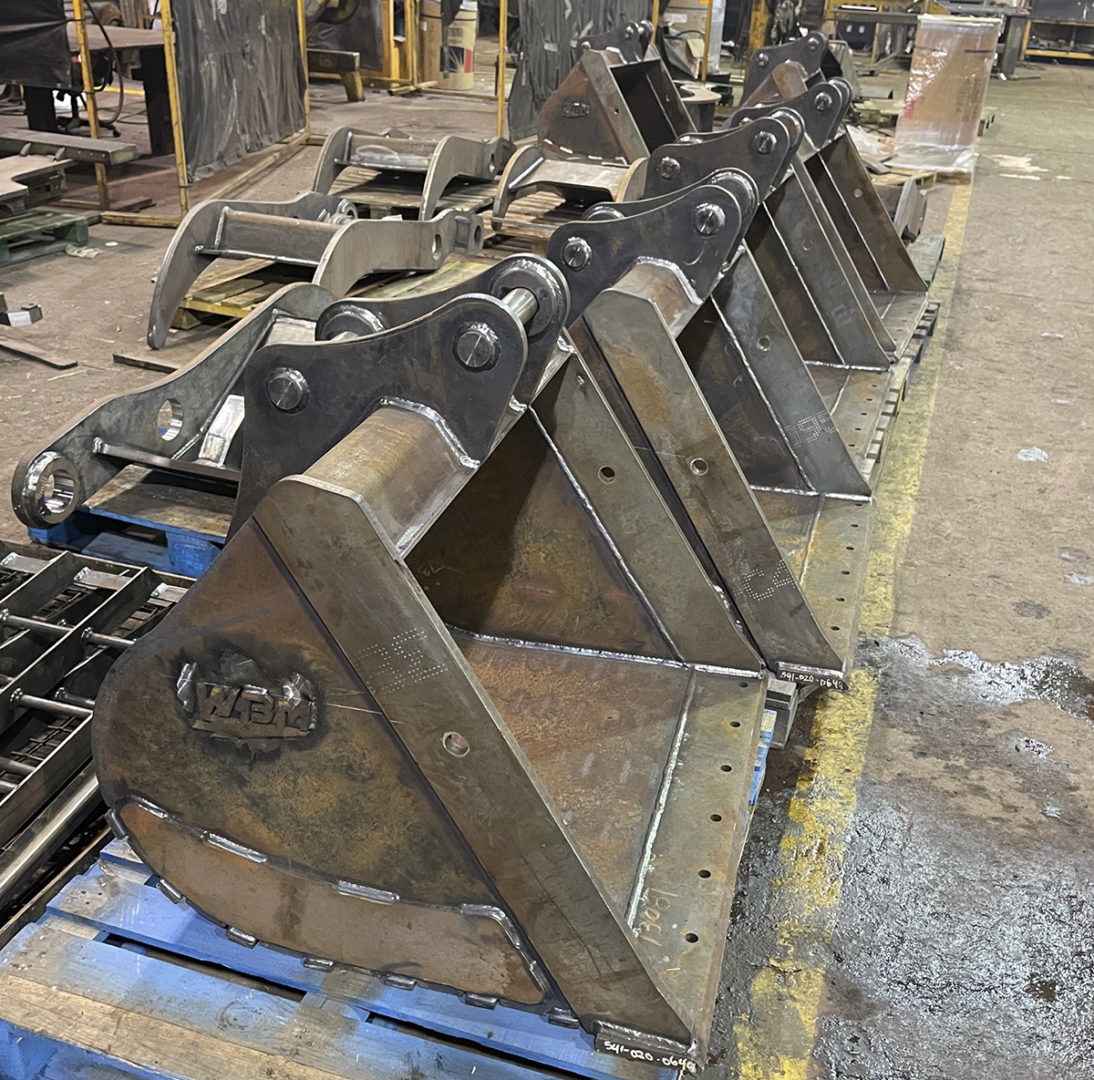 Work Smarter – And Harder!
Much time and effort were taken to not only simplify the designs, but to utilize common components and materials, effectively creating a product line that could be easily reproduced, without sacrificing strength or quality.
The WBM facility currently produces a range of dig buckets, clean‐up buckets, bucket thumbs and manual couplers for CEX 15, 25, 35, 50, 80, and 120 series.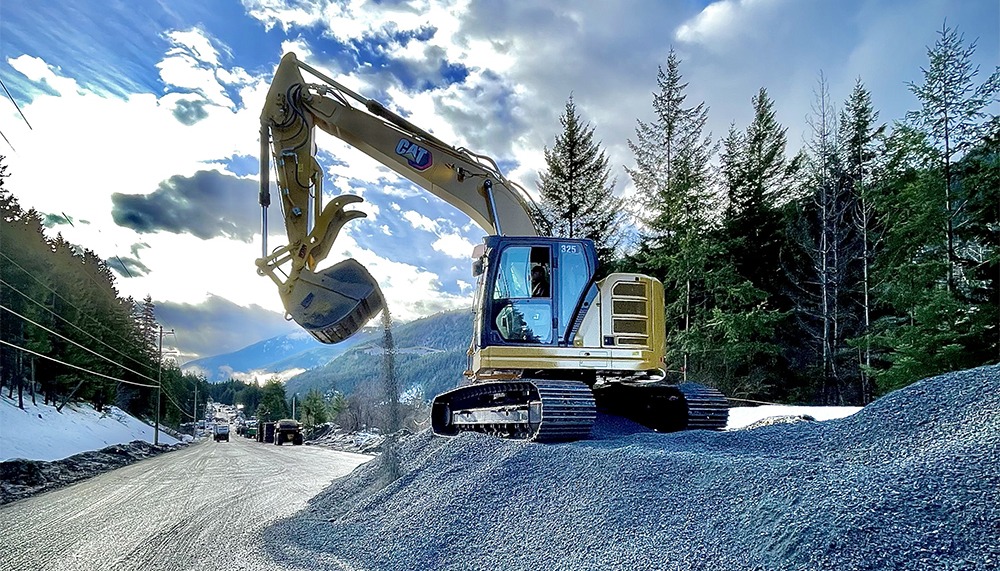 While the mini attachment program is limited to one facility at this time, WBM's dedication to continuous improvement is a vision shared among all the branches, and they consistently pull together their expertise and resources, providing the best possible custom solutions for all their customers.
For more information on WBM's Mini product line, ask your local dealer or WBM representative.