WBM is committed to continuous growth and new opportunities, not only through best practices and processes, but through our dedication to ongoing product improvement.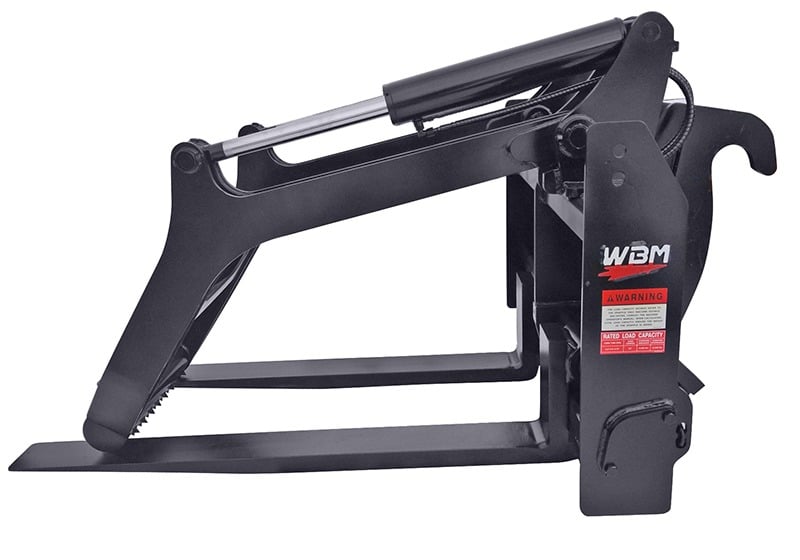 The improved "Max-View" WBM Mat Grapple for wheel loaders is used to remove and place mats, which protect the environment and extend the construction season. This enables safe access for crews and heavy equipment.
This Mat Grapple has enhanced visibility for the operator, with increased structural strength, holding capacity and improved stability. Hoses are routed under the cylinders to minimize damage, and the bolt-on cover provides extra protection to hoses and jump hose connections.
Check out our website for a full listing of the new features »