WBM is committed to continuous growth and new opportunities, not only through best practices and processes, but through our dedication to ongoing product improvement.
The improved, ISO 23727 KAT (Kwik-a-Tach) re-design and process standardization enables WBM to consistently create the best possible quality product every single build. The result is a safer, lighter, and more operator-friendly design without sacrificing Weldco's renowned durability.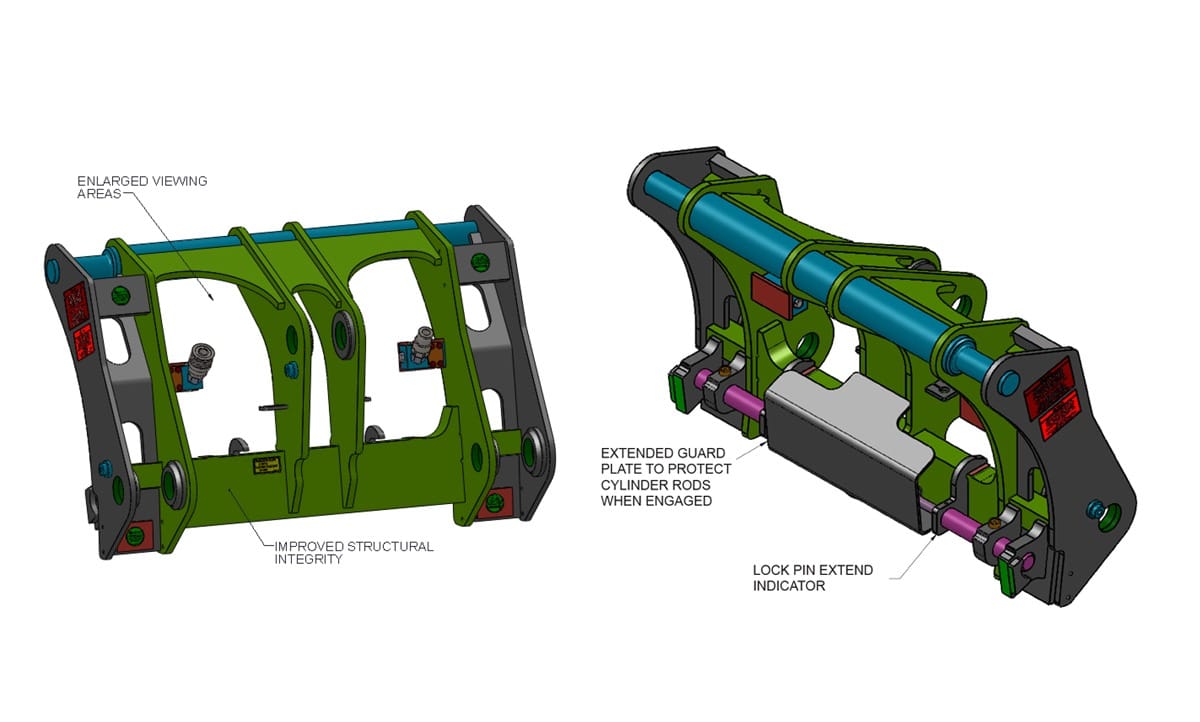 Design Improvements:
Increased operator visibility with enlarged viewing areas
Improved structural integrity and strength of the bottom bar
Lighter weight: 4% lighter than previous design
Increased safety with the addition of a simple 'Pin-Lock Extend Indicator' visual check for operators
Please check out the ISO KAT Product Page, and ask your local dealer or WBM representative for more information.