WBM Concrete Removal Buckets are designed to effectively handle slabs of concrete. Through extra heavy-duty construction, Concrete Removal Buckets are extremely durable and provide long service life.
RELATED PRODUCTS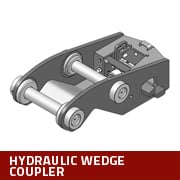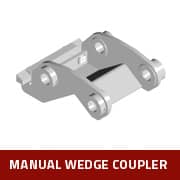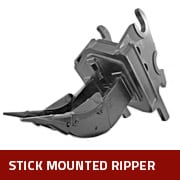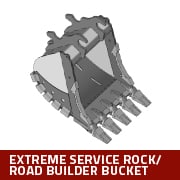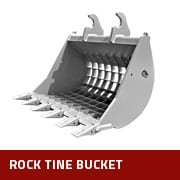 *Due to the highly customizable nature of our products, some of the images shown on our website may not depict our standard offerings.
Your heavy equipment dealer or WBM representative can provide details and related specifications for all of our products.
Request a Quote